Home
The Shape Guru- Helping You Become The Best Fit Version of You
Tatiana Scott remembers even as a young girl popping her Mom's old exercise tapes into the VCR. She remembers loving the way exercise made her feel and look even in her teens. Like most she gained weight after high school and realized that if she wanted to prevent type 2 diabetes and high blood pressure like many members of her family that health and fitness would have to become a part of her life. She fell in love with helping herself and the idea of helping others achieve the highest quality of life through diet and exercise. She received an A.S. in Kinesiology, B.A. in O.D., a nutrition specialist certification, personal trainer certification, group aerobic instructor certification and a couple of years later started FWC/Fit With Curves in 2012 when she competed in her first fitness competition and realized that even after losing 50 lbs. in 5 months that she would always be fit and curvy. She then set out to help women realize that health/fitness looks different on everyone and that it is important to become the best fit version of themselves. She has helped many women transform their bodies inside and out through personal training, nutrition plans, workout videos, and the advice that she gives on various social media platforms. Her followers/supporters engage with her daily and trust the advice that she provides.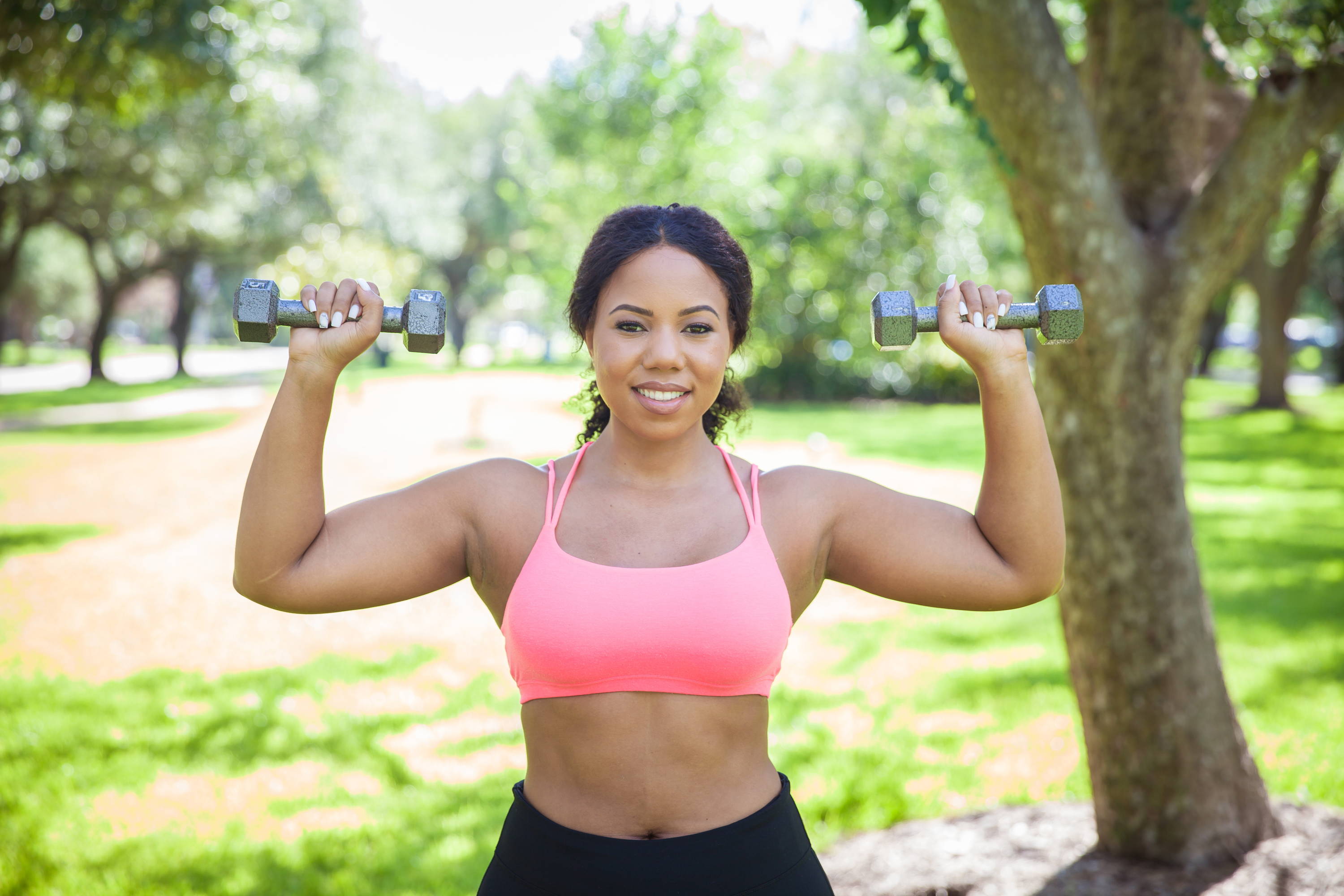 FWC Super Bands and Mini Loop Wide Bands

TRAIN WITH TATIANA IN-PERSON

"I am thrilled with Tatiana and thankful I have her as a trainer. I told her I had a desire to look lean and build strength. She listened and tailored my workouts and meal plans to do exactly that. She uses HIIT training and cardio and she knows how to use everyday items to get every muscle working. The meal plans she created are easy for me to follow. My favorite recipe she share with me recently was vegan stuffed poblano peppers.... She also will train you virtually which is great for me when I am away or on vacation She is encouraging even when you think you can't lift anymore. I was looking for someone who would listen but still challenge me, and I found the best combination in Tatiana Scott."
Get Your Free Booty Building At Home Workout Plan

Thanks!
This field is required
This field is required